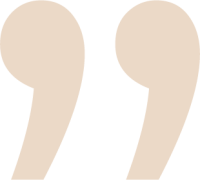 It doesn't matter what industry you're in, success in any business is built upon relationships. The outstanding service we receive from Mobile Medical Corporation is key to our success. This is paramount not just in our home town of Cleveland, but in Pittsburgh, Detroit, West Virginia, New Jersey, Akron, and all the other geographic areas we've benefited from their services.

I know that I can count on professional, timely and accurate substance abuse services every time. We also benefit from the MARS program and even have our salaried personnel tested through Mobile Medical.

Just a phone call away, and always reliable. What more could you ask for?