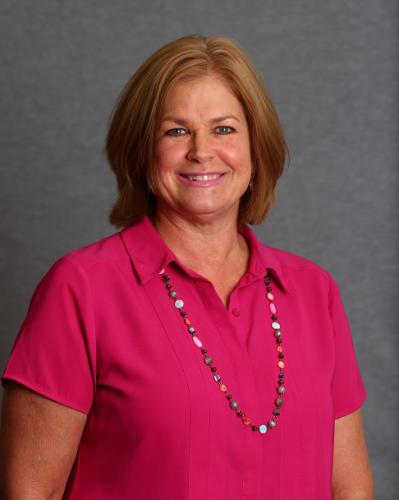 Marianne joined Mobile Medical Corporation (MMC) in 1995 bringing a decade of experience to her role as Sales and Marketing Director. Marianne started her career at Campbell's Soup Company in 1985 as a Sales Manager, progressing to the role of Marketing Analyst, in 1987, for Potomac Electric Power Company in Washington, D.C. Marianne moved to Pittsburgh, PA in 1992 when she took a position as Marketing and Sales Director with a large medical practice before coming to MMC.
Marianne's function within MMC is to grow the existing on-site occupational medical business, develop new accounts and market MMC's five divisions: Nationwide Testing, Substance Abuse Programs, Physical Exams & Testing, Nursing – First Aid Services, and Labor Management Cooperative Programs nationwide. Marianne is a believer in relationships being the key to good business and prides herself on the current customer base and accomplishments throughout the organized labor industry.
In December 2007, Marianne opened MMC's fourth office in Sacramento, California, beginning MMC's west coast presence. She also opened and managed MMC's Mid-West office, in 2001, to provide the Union Construction Industry Partnership with a confident and experienced third party administrator for their substance abuse program. Today the program includes forty-five local unions, eight contractor associations, and has been adapted by the Ohio Bureau of Workers Compensation. She is the Co-chairperson on the Associated General Contractors of America's Safety Committee's Drug Free Task Force and sits on the Department of Labor's Drug Free Workplace Alliance Implementation Team in Washington, D.C.