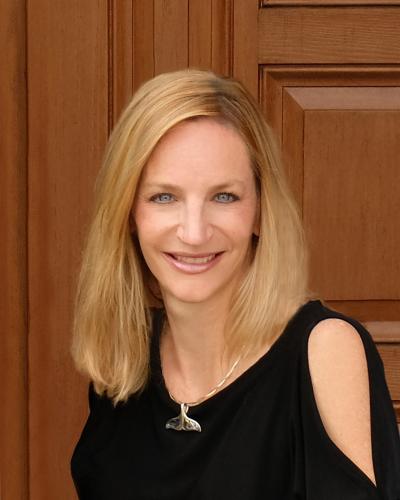 Dr. Lint was born (youngest of 4 girls) and raised in Grand Ledge, Michigan.
She attended Michigan State University where she earned her B.S. thru Lyman Briggs School majoring in Physiology.  She then completed a M.S. in Epidemiology within the College of Human Medicine. Thus, she does bleed green!
Dr. Lint then went south to Florida, where she attended and graduated from Nova Southeastern University College of Osteopathic Medicine.
Missing her northern roots, she then returned to Michigan where she completed an internship at Michigan State University, Ingham Regional Hospital.
Dr. Lint planted in the Buckeye State, where she completed her Emergency Medicine Residency at St. Vincent's Mercy Medical Center in Toledo, Ohio.  As a Flight Physician, prehospital care became an interest. She is a very proud member of the American College of Emergency Physicians, earning the title of a Fellow of Emergency Medicine with her board certification and clinical expertise in the field of Emergency Medicine.
Dr. Lint has a passion for prehospital care. She began her career as an EM Physician and EMS Director for Lima Memorial Hospital in Lima, Ohio. After 8 years in Lima, she was presented with an opportunity closer to Toledo and joined as Managing Partner working clinically at St. Luke's Hospital in Maumee, Ohio.
Due to her vast prehospital and clinal aptitude, she became the Corporate Medical Director for MedCorp. She also assisted with the EMS program at Rhodes State College in Lima, Ohio.
Dr. Lint tremendously enjoyed teaching, thus, was amongst a group of physicians that initiated the Emergency Medicine Residency at the University of Toledo Medical Center.
On a more personal note, Dr. Lint finds herself wearing several hats these days. She is a proud mother of two, Victor (10) and Vivian (9 years old). Juggling the shift work, being a taxi service to/from soccer practice and dance class, her husband, Darin (of 14 years) helps fill the void.
Dr. Lint has learned to cherish even the smallest of moments as time continues to speed forward.